Born in Paris in 1933, Jeanloup Sieff began his career in 1954 after giving
up the idea of working in cinema. After working for Elle magazine and the
Magnum agency, he lived and worked in New York from 1961 to 1966.
Since 1966 he lived in Paris and became one of the world's leading fashion photographers. His nude studies are especially sensitive and beautiful and have been exhibited in museums and galleries around the world.
Sieff died in 2000 at the age of 66.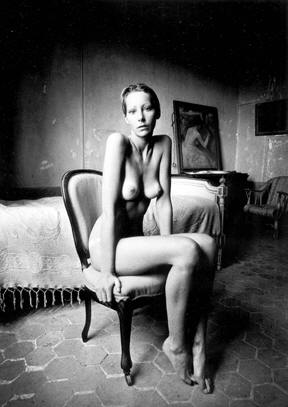 "Portrait d'une dame assise, 1972"