Heart Share
Kostabi
Four color silkscreen
300 / 1000
1993
Signed, dated and numbered in pencil by the artist
Sheet 39 x 32 cm, Image 29 x 21.3 cm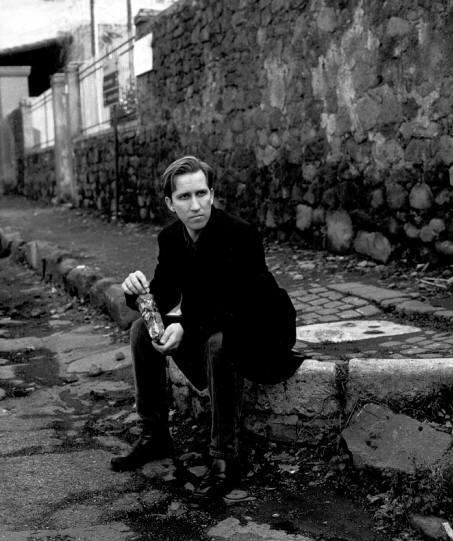 Kalev Mark Kostabi
Mark Kostabi is an American / Estonian artist of significant importance and controversy
on the international art scene. Born in 1960 of Estonian immigrants to America,
Kostabi has set the trend for the commoditization of art, producing nearly 2,000 paintings a year
using primarily hired assistants. He has had 200 one-man shows world wide
and is represented in virtually every major art institution in the world.
Imagi Gallery